There is no need to move a muscle!
Room service at the Flybike Hotel is provided by our Galloway Brewery Restaurant, which is open all day from 12:00 to 22:00.
Wide selection of sandwiches, burgers and various delicacies.
Cost of service: € 2,00 in più a pasto.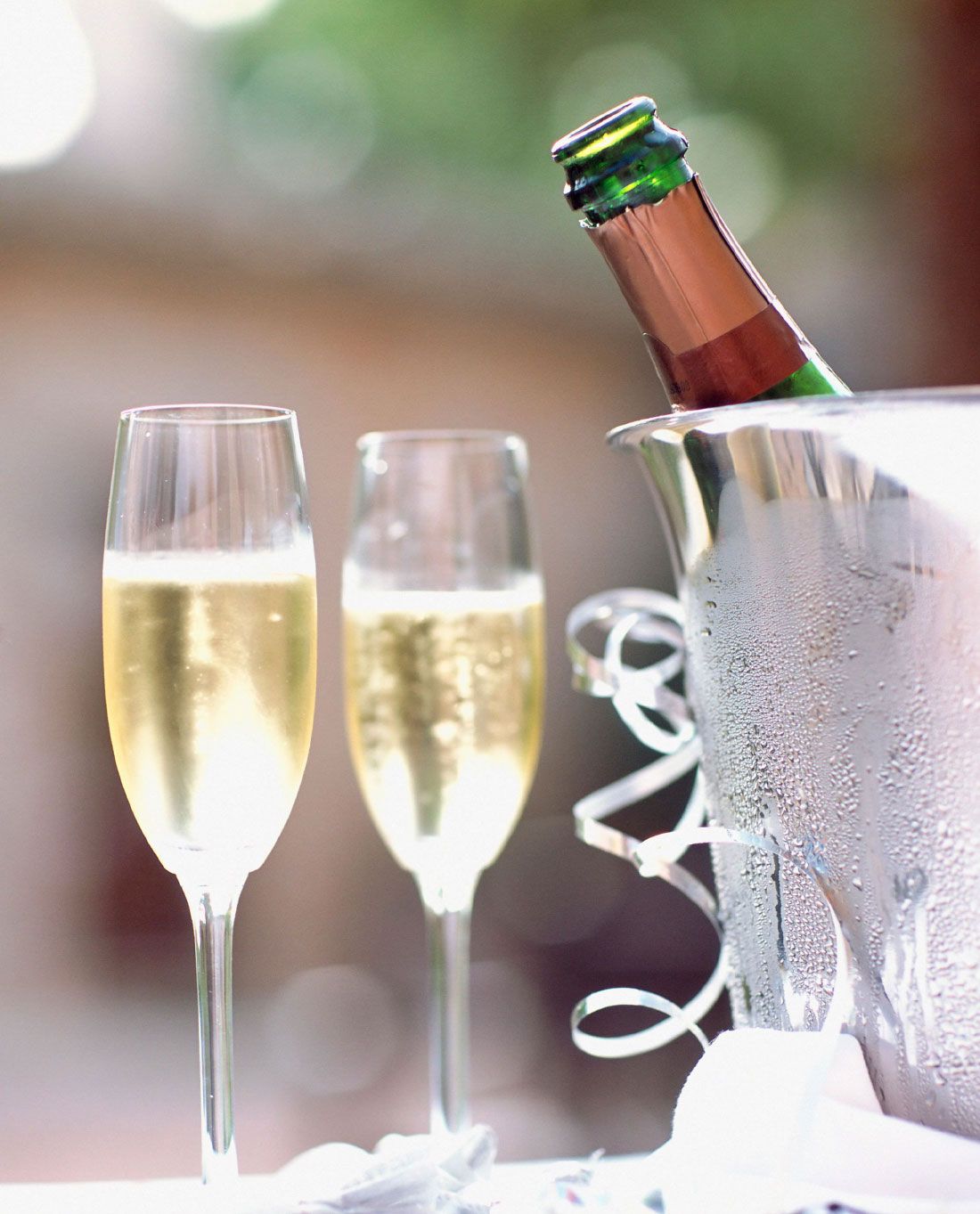 We would be more than happy to help you.
Check the room availability and book your stay
CHECK AVAILABILITY